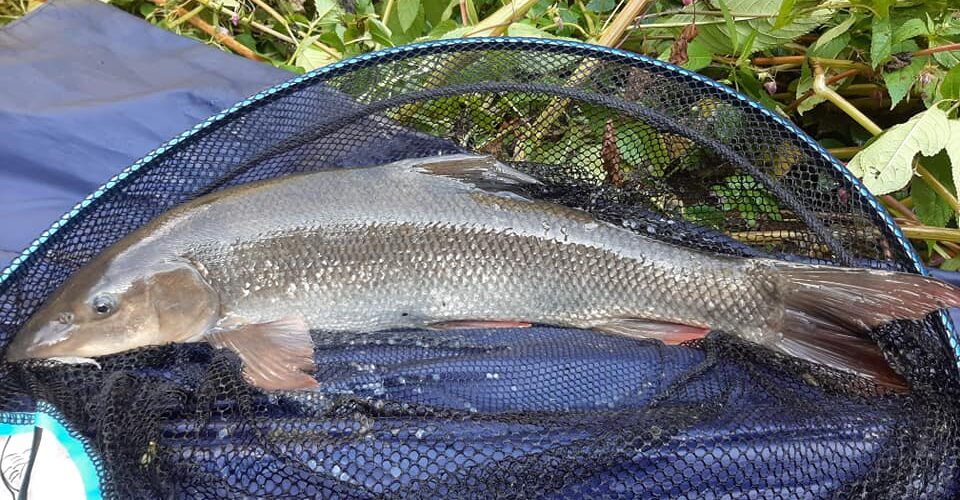 Knaresborough Piscatorials is a well established (founded in the 1930's), small and friendly fishing club that has exclusive rights to some of the best coarse fishing in North Yorkshire. We have an excellent selection of river, canal and stillwater options in and around the charming market town of Knaresborough.
Our beautiful stretches of the River Nidd offer the opportunity to encounter large barbel, chub, roach, dace, bream, gudgeon, pike and perch, as well as grayling and trout. Please see our rivers for more details.
Flaxby pond has a good head of quality roach, ide, perch, crucian carp and tench. Littlethorpe pond offers an enjoyable day's fishing for roach, rudd, bream, perch, crucian carp, F1's and tench. Please see our stillwaters for more details.
The club also has an active match fishing scene, with friendly yet competitive matches throughout the year which are held on our attractive rivers and ponds. All matches are open to members and non-members alike unless stated on our match page.
Please contact us for information on joining the club and/or participating in the matches.